ASSISTANT ACCOUNTANT
Duration: 2022-08-01 - 2023-07-31
Job position:
ASSISTANT ACCOUNTANT
GETCORE GROUP LTD
Mazengo Street, Upanga Plot No.851, House No.27 Dar es Salaam, Tanzania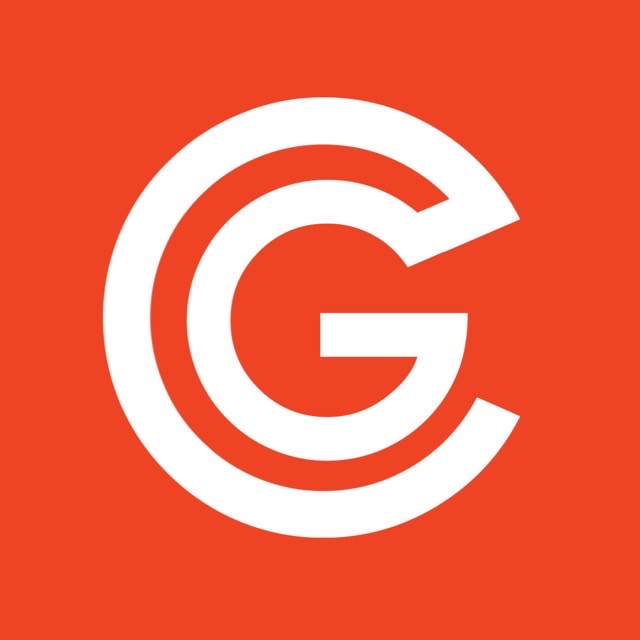 ---
Job Description
DUTIES AND RESPONSIBILITIES:

PROVIDE ACCOUNTING AND CLERICAL SUPPORT TO THE ACCOUNTING DEPARTMENT.
TYPE ACCURATELY, PREPARE AND MAINTAIN ACCOUNTING DOCUMENTS AND RECORDS.
PROVIDE ASSISTANCE AND SUPPORT TO COMPANY PERSONNEL.
RECONCILE ACCOUNTS IN A TIMELY MANNER.
DAILY ENTER KEY DATA OF FINANCIAL TRANSACTIONS IN DATABASE.
INFORM MANAGEMENT AND COMPILE REPORTS.
ON TIME PREPARATION OF GOVERNMENT STATUTORY PAYMENTS.
QUALIFICATIONS, SKILLS AND EXPERIENCE
ASSOCIATE'S DEGREE OR DIPLOMA IN ACCOUNTING, BUSINESS ADMINISTRATION, OR ANOTHER RELATED FIELD.
PROVEN ACCOUNTING EXPERIENCE, PREFERABLY AS AN ACCOUNTS RECEIVABLE CLERK OR ACCOUNTS PAYABLE CLERK
FAMILIARITY WITH BOOKKEEPING AND BASIC ACCOUNTING PROCEDURES
COMPETENCY IN MS OFFICE, DATABASES, AND ACCOUNTING SOFTWARE
HANDS-ON EXPERIENCE WITH SPREADSHEETS AND FINANCIAL REPORTS
ACCURACY AND ATTENTION TO DETAIL
ABILITY TO PERFORM FILING AND RECORD KEEPING TASKS
EXCELLENT VERBAL AND WRITTEN COMMUNICATION SKILLS (BOTH ENGLISH AND SWAHILI)
Other Jobs