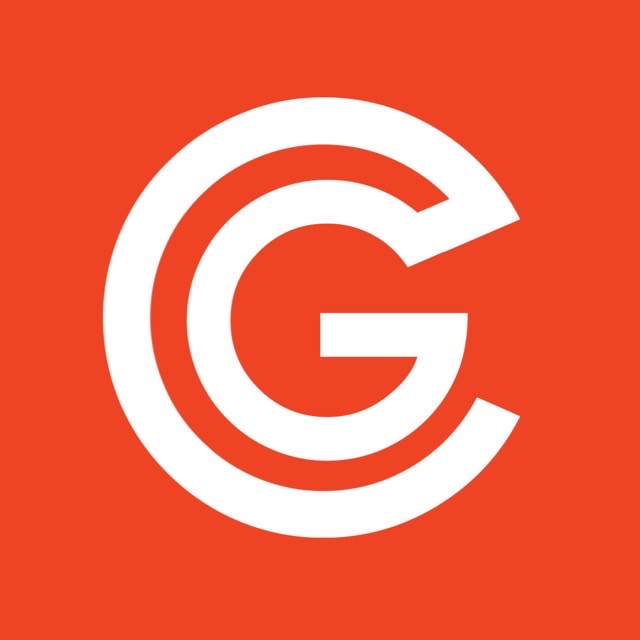 PROJECT MANAGER
We are looking for an organized, detail-oriented individual to join our team as a software project manager. The responsibilities of the software project manager include overseeing software projects from start to finish, managing and motivating software developers and other team members, giving customer presentations, and writing project proposals.
To be successful as a software project manager, you should have a good working knowledge of project estimation techniques, the ability to motivate team members, have good communication and decision-making skills.
Responsibilities:
Discussing potential projects and their parameters with clients, executives, and software developers.
Planning out the blueprints for software projects, including defining the scope, allocating resources, setting deadlines, laying out communication strategies, and indicating tests and maintenance.
Assembling and leading the project team.
Participating in and supervising each stage of the project.
Ensuring each project stays on schedule and adheres to the deadlines.
Creating a project budget and ensuring the project adheres to the budget as closely as possible.
Determining and overseeing consistent testing, evaluation, and troubleshooting of all products in all stages of completion.
Tracking milestones, deliverables, and change requests.
Serving as a liaison to communicate information regarding changes, milestones reached, and other pertinent information.
Delivering completed software products to clients and performing regular checks on the products' performance.
Requirements:
A bachelor's degree in information technology, software development management, software engineering, computer science, or a related field.
Proven experience in project management and software development.
Good working knowledge of project estimation techniques.
Excellent technical knowledge.
Good leadership, decision-making, and organization skills.
Strong attention to detail and multi-tasking skills.
...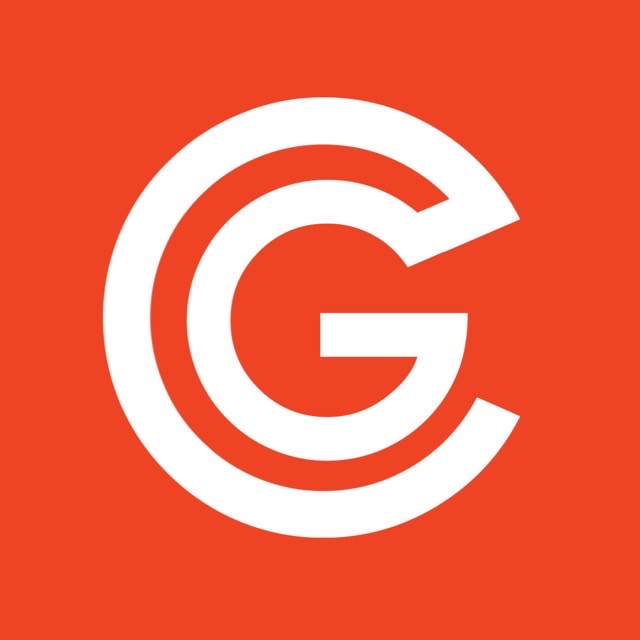 LARAVEL WEB DEVELOPER
RESPONSIBILITIES
Build dynamic, visually-attractive, end-to-end, and innovative software product/apps including front-end and back-end

Able to design the user experience, user interaction, responsive design, and complete architecture

Able to work with databases, servers, APIs, version control, and third-party apps

Provide insights on continuous improvement and update functionality as per needs.

Design strategy for continuous enhancement, performance optimization, stability, and scalability.

Stay updated with new tools, frameworks, approaches, and architectures in the development world.

Transform business needs into a finished product from conception to implementation.

Ensure cross-platform compatibility and fixing issues during test and production phases

Work with a team of developers and communicate well with them for product roadmap/performance enhancement


QUALIFICATION AND EXPERIENCE
Bachelor's Degree either in Computer Science, Computer Engineering or equivalent degree from a reputable academic institution.

1 - 3 years of experience building large-scale software applications.

Strong organizational and project management skills.

Familiarity with front-end frameworks such as Bootstrap or Tailwind.

Familiarity with JavaScript frameworks such as Angular JS or React.

Proficiency with server-side languages such as Python or PHP.

Familiarity with back-end frameworks such as Laravel, CodeIgniter, Django or Flask.

Familiarity with database technology such as MySQL and MongoDB.

Familiarity with web servers Apache or Nginx.

Familiarity with end-to-end system testing including writing unit tests.

Familiarity with deployment for staging and production environments.


Experience designing and integrating RESTful APIs

Familiarity with version control.

Excellent debugging and optimization skills.

Excellent communication and reporting skills.

Good problem-solving skills.

Attention to detail.
...